Welcoming Summer '17
Posted by Burke on / 0 Comments
We here at Burke Enterprise hope your summer is off to a great start!
We've been hard at work with design, fabrication, and installations throughout the Connecticut area. From small neon to large signs and even some dinosaurs (yes! DINOS!), the team has been creating some pretty exciting projects as of late that we would love to share with you.
Here are just a small example of what we've been up to lately:
Valenti State Line Motors – Pawcatuck, Connecticut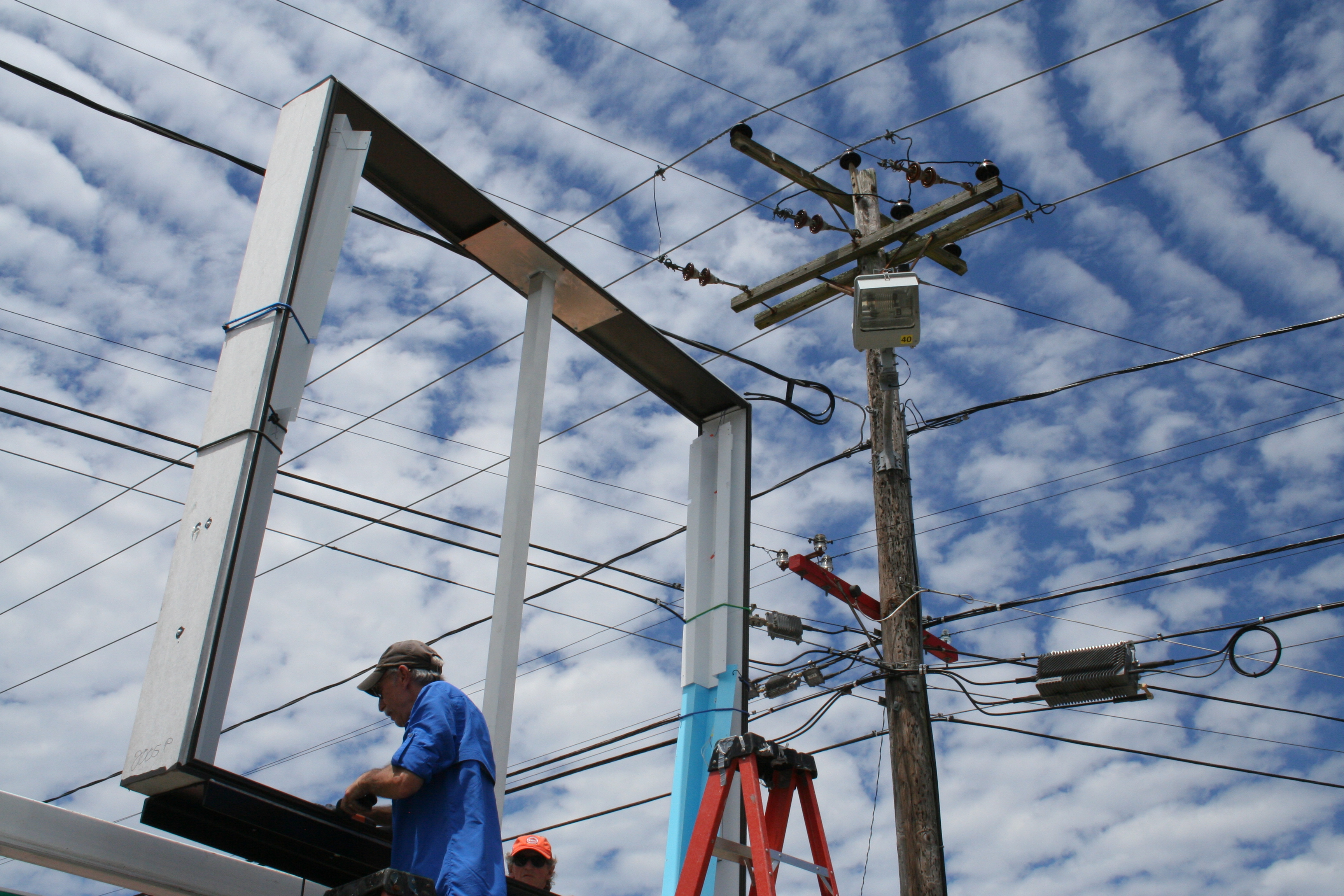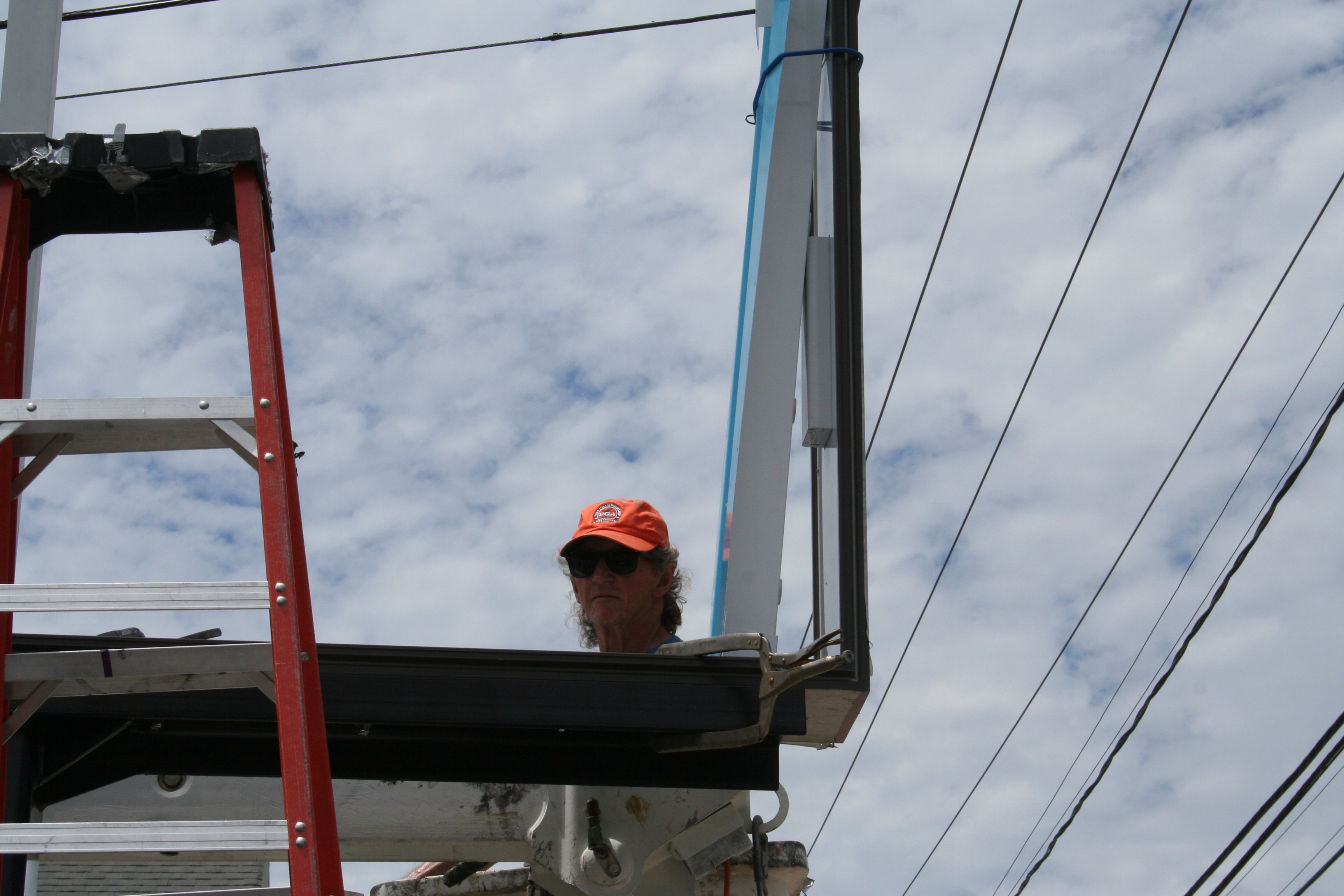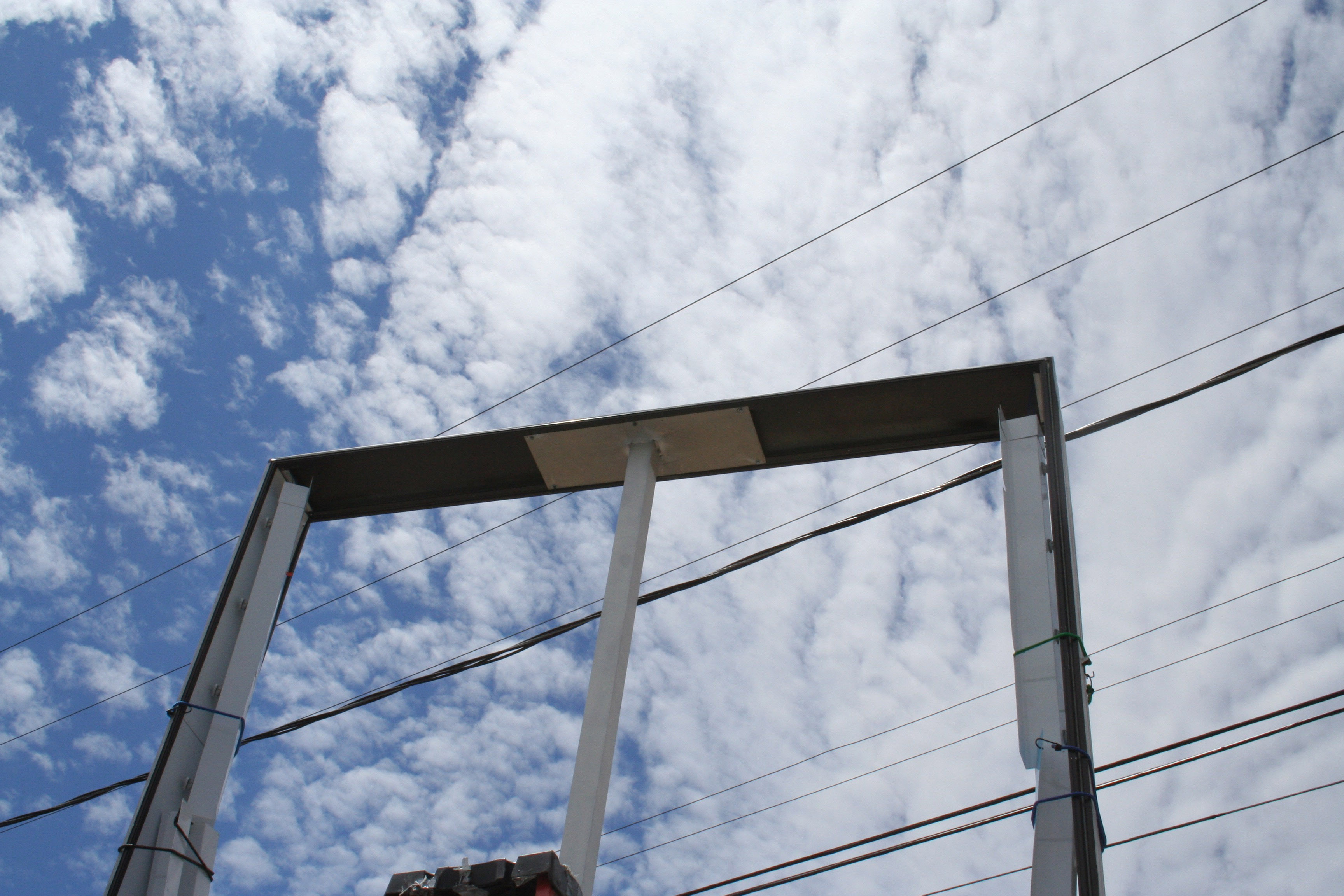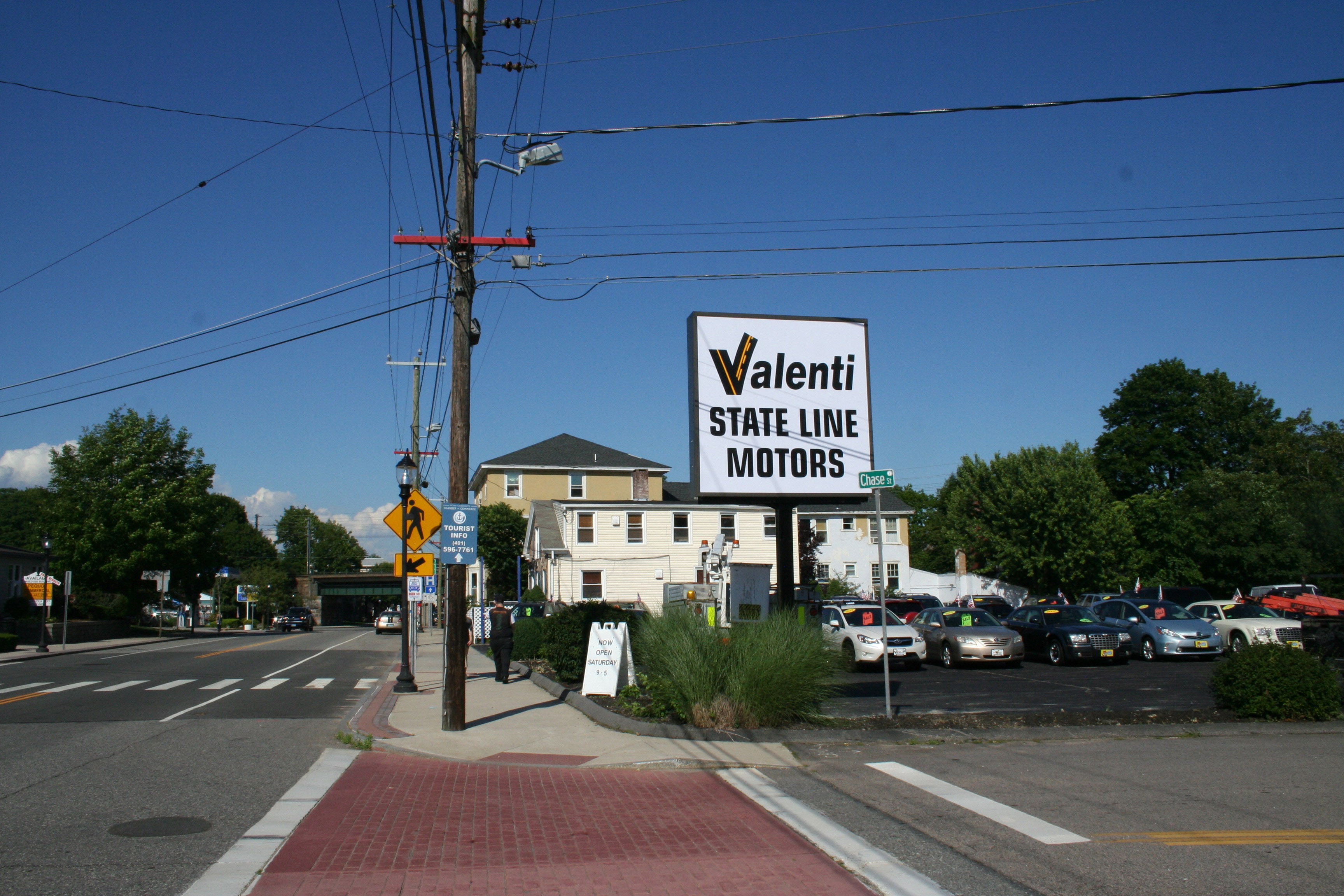 We love how this turned out! We installed this double-sided vinyl sign in Pawcatuck, Connecticut for Valenti Motors.
One way to make a statement with your sign is to make your business known by showing that you mean it with a large, easy-to-read sign with a high contrast that will catch the eye.
Suchomimus – Nature's Art Village – The Dinosaur Place
We had a blast breathing new life into this dinosaur with a new paint job!
This dino is what's known as a Suchomimus. The roughly 36 foot creature hails from the Cretaceous period and is an ancestor of the modern day crocodile and fed on mainly fish.
We love painting! If you have any painting needs, whether murals, or touch up on an old sign, or a new life into something else, we have you covered!
LET THE BE LIGHT!
Some repairs for some neon signs as well as some new signs in the works!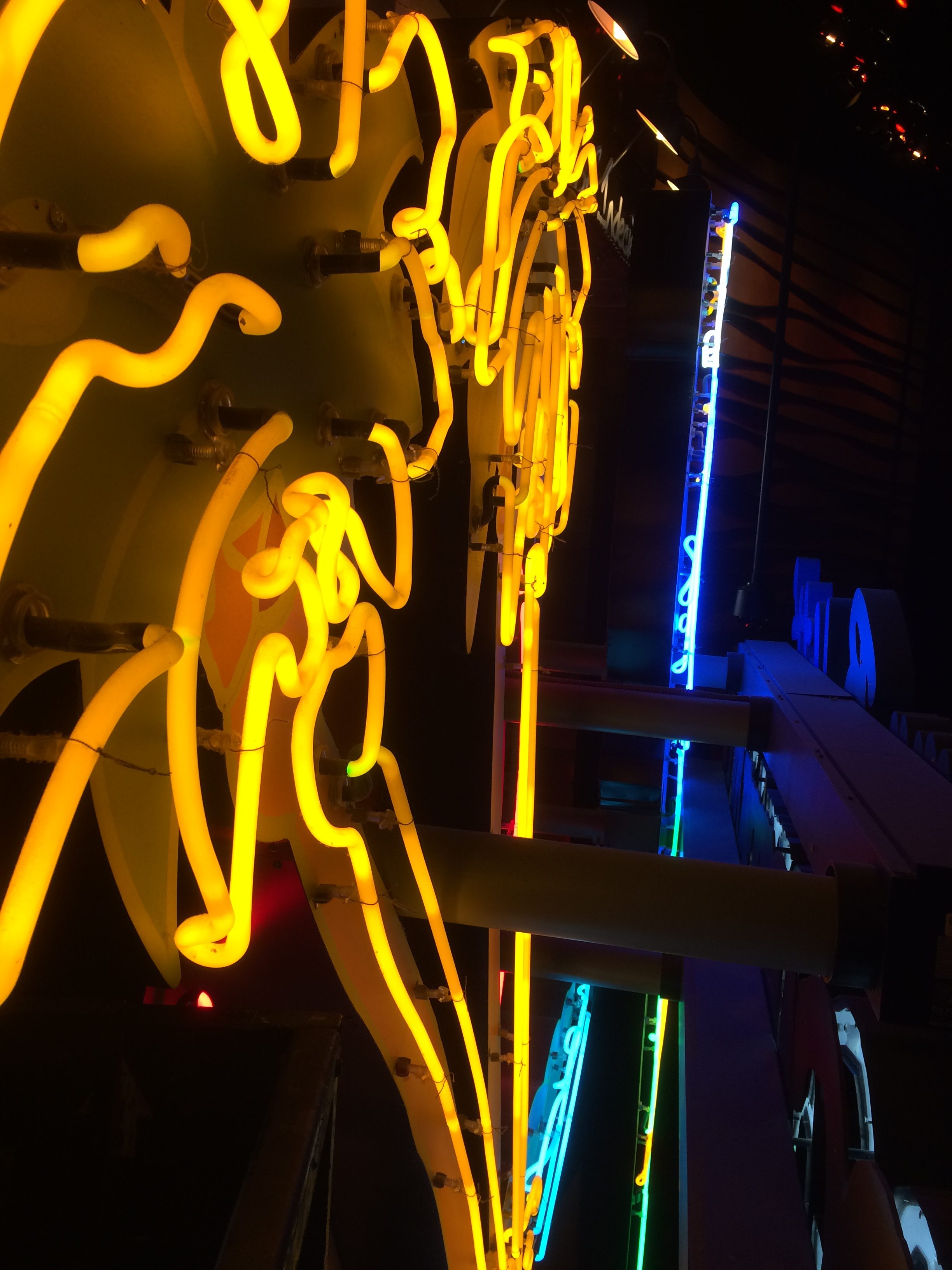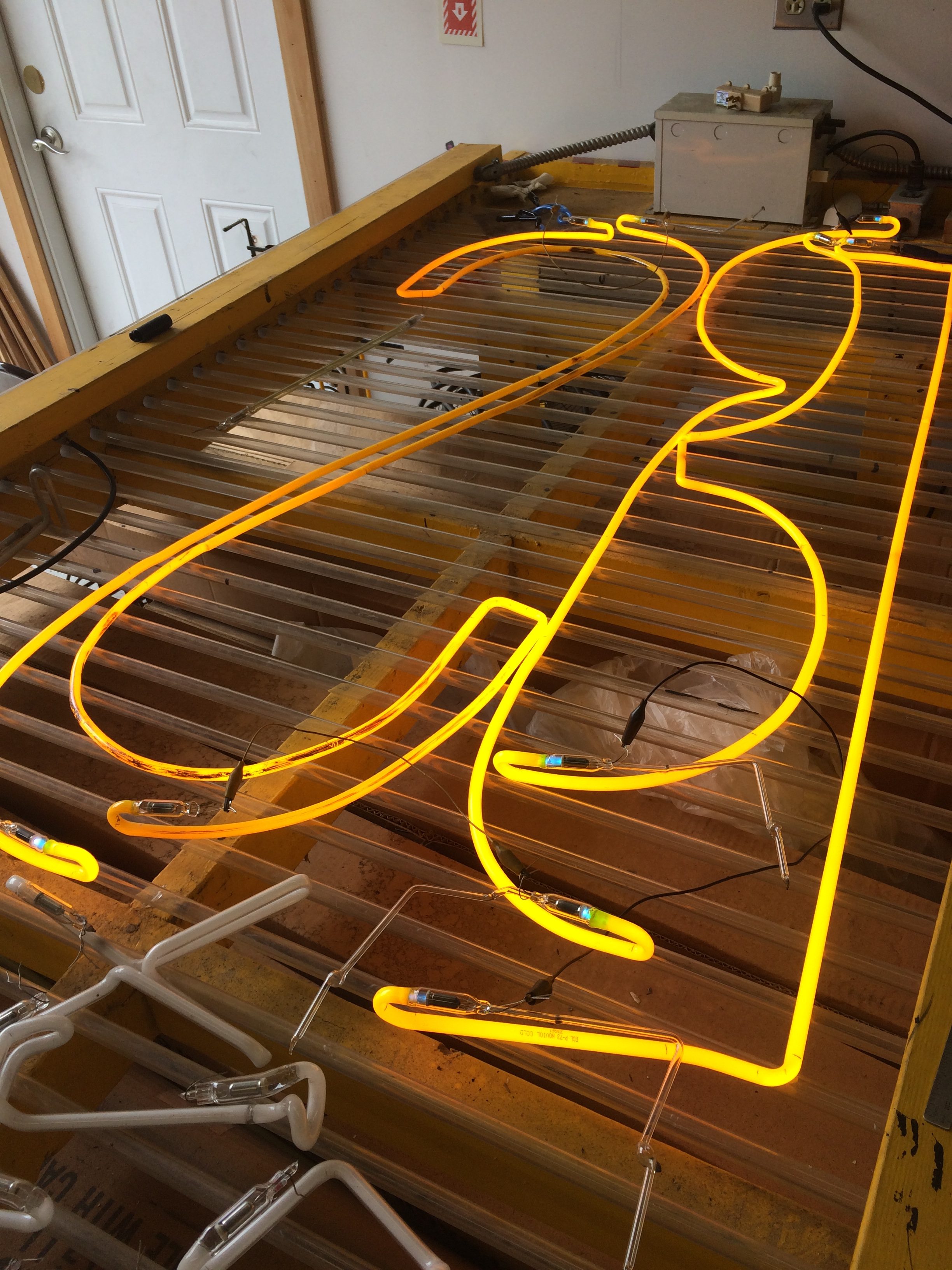 For Any of your NEON or LIGHTING needs, we have you covered!
We love making neon too! We can do anything with lighting. Whether it's neon, LEDs, or other source, we can develop any project from start to finish. We can work with you in the planning, design, and fabrication process. Here are just some examples of recent projects. We can do so much more too! From repairs to ceiling treatments (i.e. modern or industrial-type chandeliers), wall sculptures, art installations, restaurant signs, channel letters, exposed neon, and bar signs, there's no limit to what you can do.
Thanks for visiting! Stay up to date with our blog or visit us on Facebook or Instagram: @burke_enterprise_llc
For any inquiries, RFP's or quotes feel free to email:
burkeenterprise@aol.com
info@burkeenterprise.com