Always a Good Sign
We specialize in design, fabrication and installation of signage, lighting and theming elements.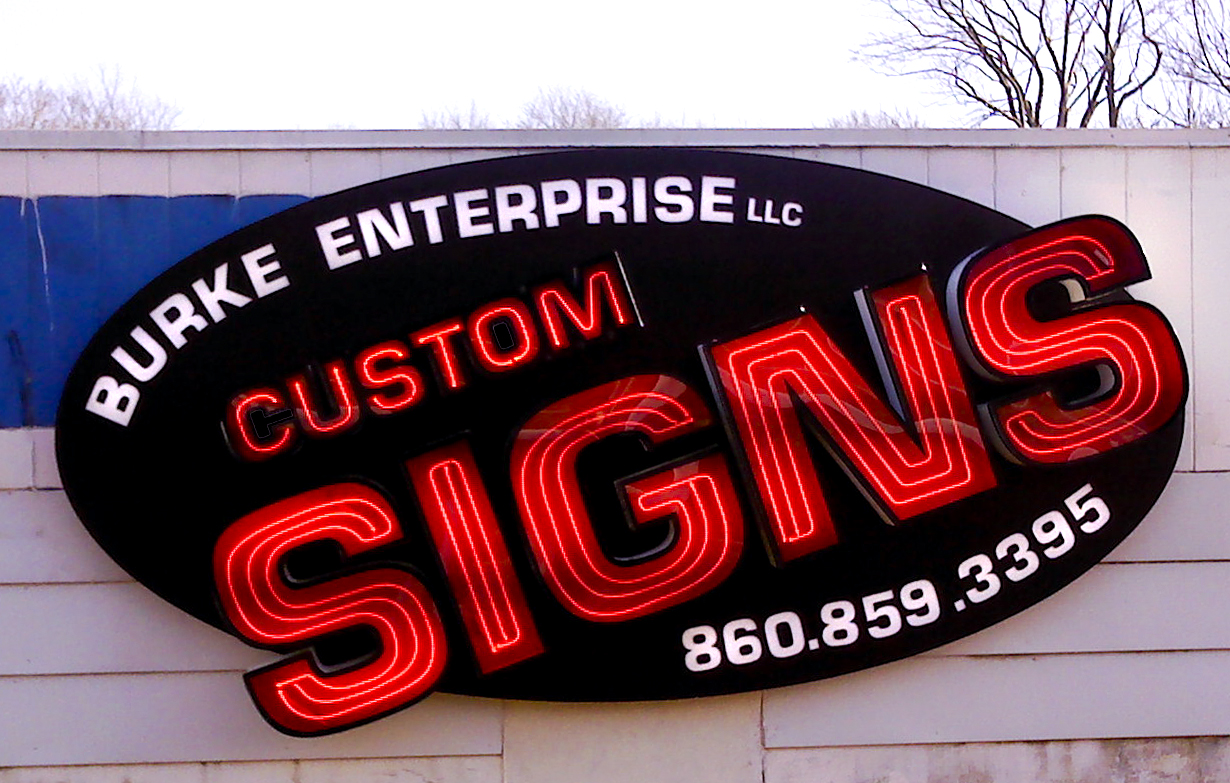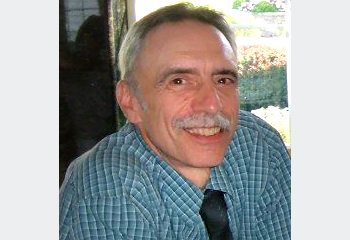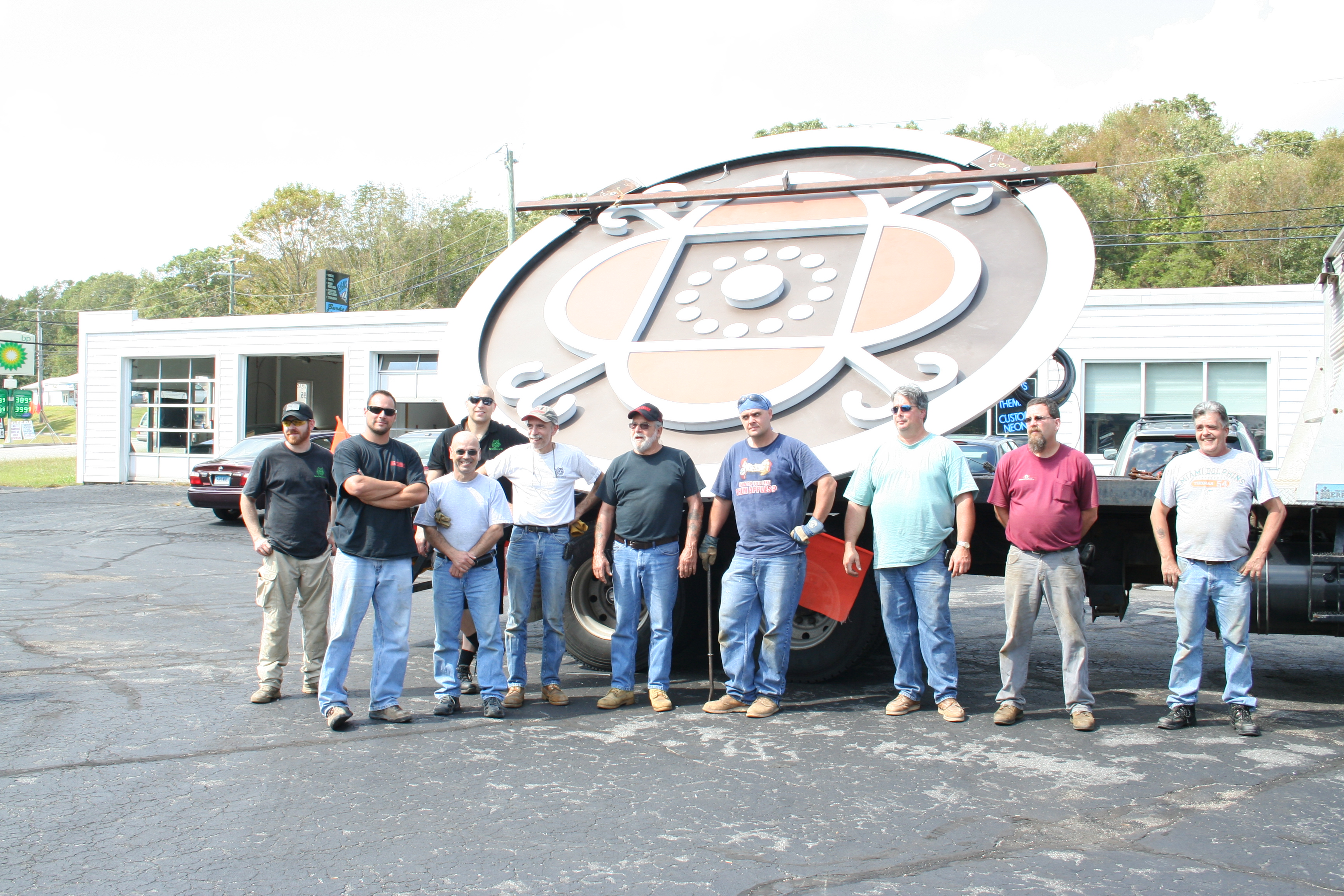 About Us
Burke Enterprise, LLC is an award-winning sign fabrication company based out of Oakdale, Connecticut. We have been nationally recognized for our creativity in design and our innovative fabrication techniques. We have received a first place award for one of our unique signs in 2007 in an international competition. Along with our sign business we fill a niche in the theming industry with our casino specialties and are well received because of the timely service and the creativity of our products.
We always strive to push the boundaries of what signage can do and be. At Burke Enterprise, LLC, we have a fully-equipped fabrication department, graphics department for any printing or vinyl needs, as well as a fully operational neon shop. Our team of professionals bring the highest level of craftsmanship and ability to every project where no job is too big or too small.
History
Burke Enterprise was founded in August of 2000 and operated with only two employees in a 250 square foot shop. As our client base grew, so did our design projects. We soon found that our shop could not accommodate our production load. In 2002, owner Robert Burke began construction of a 1,280 square foot facility with two large bay doors and 10 foot ceilings. In 2009, Burke Enterprise out grew its space yet again and moved to a 9,000 square foot location, where we now live, in Oakdale, CT.